you don't have to wait
to live your I want your life to feel spacious and delicious.
Do you want that, too?
No matter where you are, know this:
You CAN move into a vibrant way of living, full of ease.
You CAN define what matters most to you… your version of meaningful.
You CAN embrace your complete self and celebrate that connection.
You CAN find happiness in your perfectly imperfect life, right where you are.
Where to start?
Flourishing in your life starts with flourishing in your body and mind.
That's where our work together begins.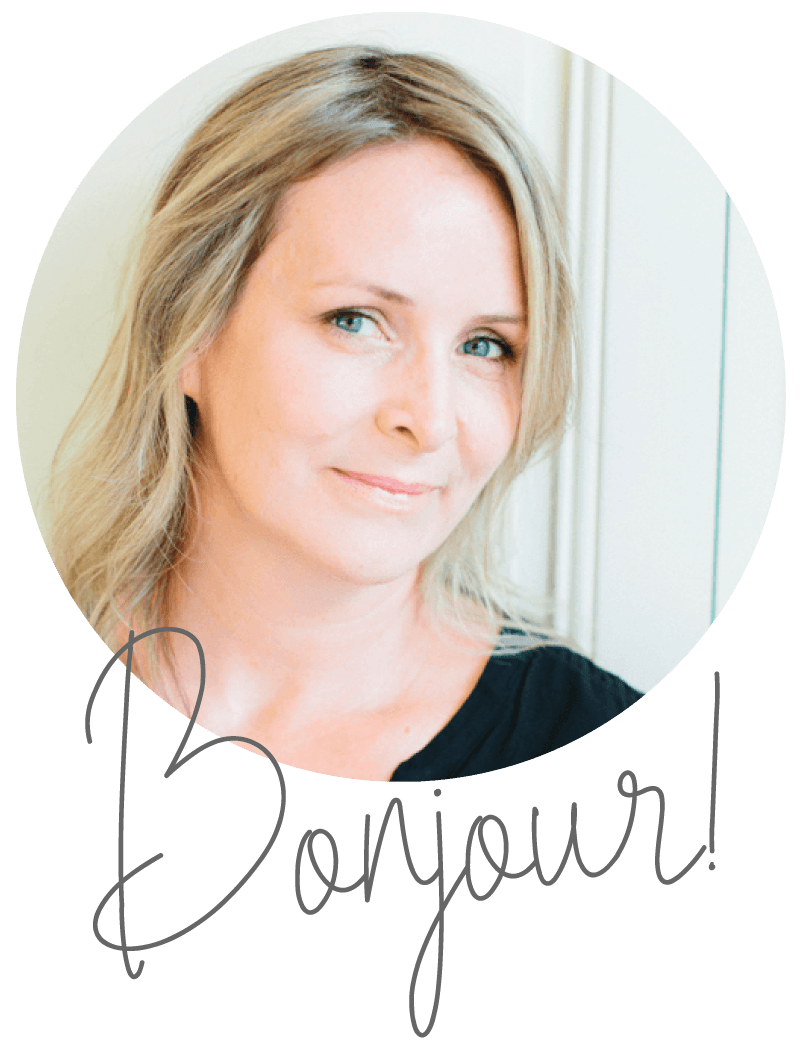 My passion in life is helping people explore their internal world, so that their outer world becomes an expression of vibrant living.
Vibrant living – to me – comes down to this: living your most meaningful life with ease, finding (and cultivating) delight, and slowing down enough to appreciate the beauty around you, every day.
Doesn't that sound…délicieux?
(Oh, and I'm also a Canadian expat living in France, lover of cheese, and avid cat owner.)
How can I help you bring more ease into your life?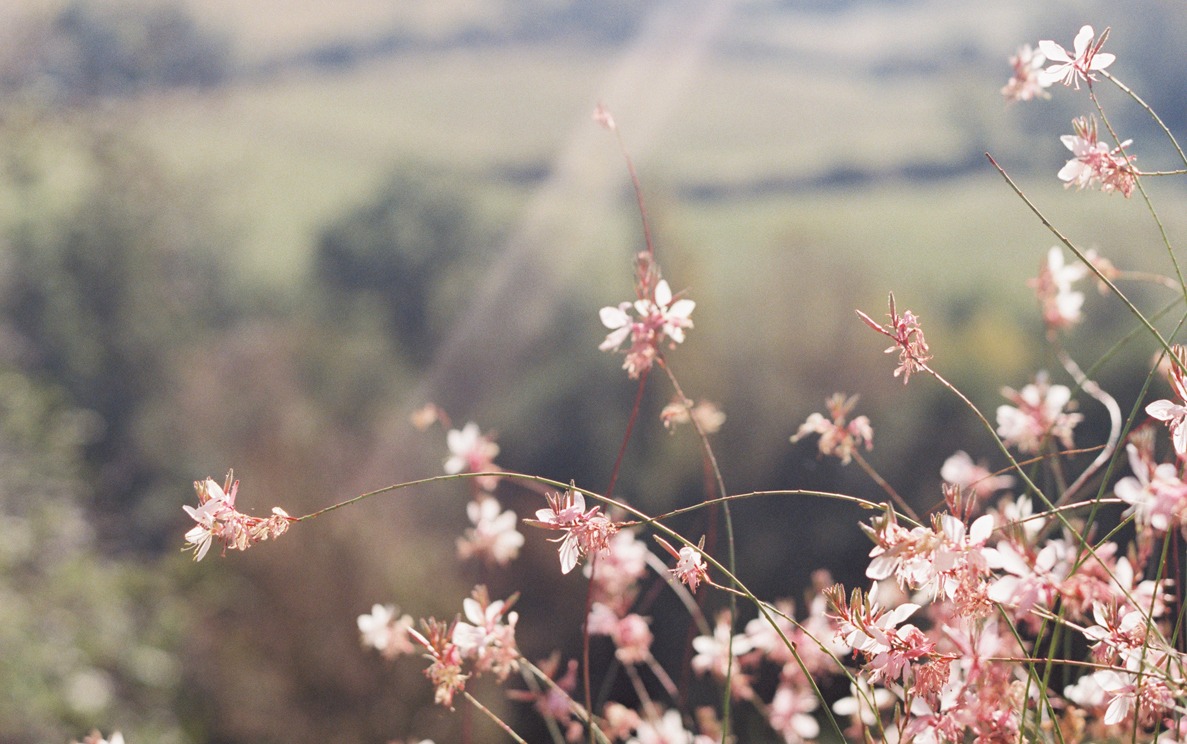 Holistic Wellness
Taking a look at all the elements of your life, I encourage you to find your anchors: the things that bring you back to feeling your best.
From creative activities and mindfulness tools, to self-reflection and tracking your feelings, you can move into a vibrant way of living, full of ease. (I'll probably also be asking you to go for a Creative Walking Tour at some point!)
I offer self-guided and 1-on-1 holistic wellness programs.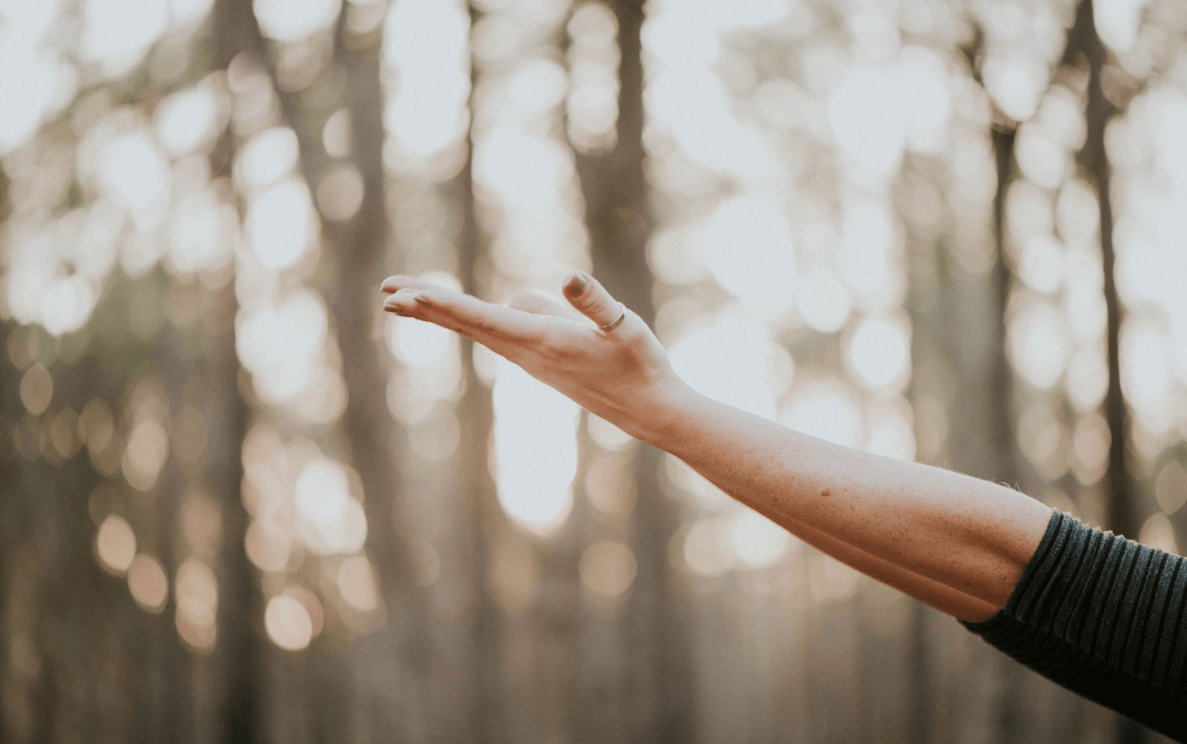 Sophrology
Put simply, sophrology is a mind-body technique that uses breathwork, gentle movement and positive visualisation to help decrease stress and increase feelings of wellbeing and a renewed zest for life.
Sophrology is effective in helping to reduce stress and anxiety, boost creativity, and improve self-confidence and self-esteem. You can read more about the benefits in this blog article here.
I offer 1-on-1 and group sophrology sessions online via Zoom.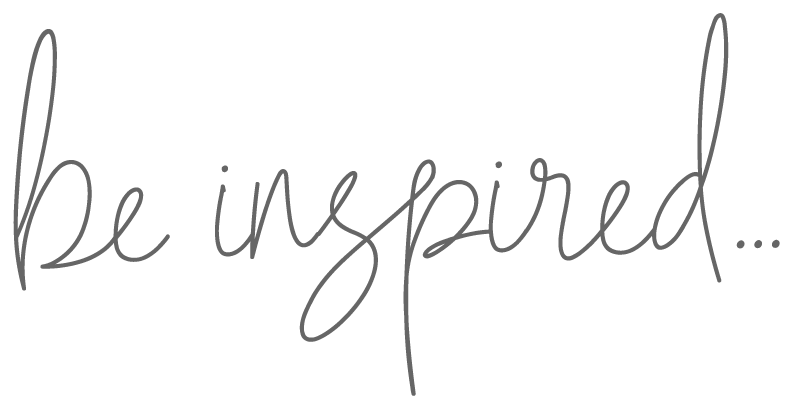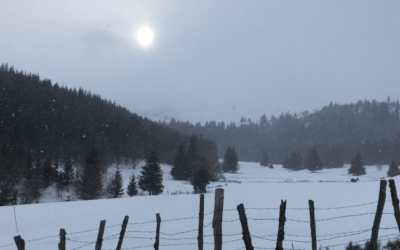 "Winter is not a season, it's a celebration." —Anamika Mishra, author I have a confession to make: winter has traditionally been a difficult time for me. Growing up on the west coast of Canada, it wasn't unusual to go a whole month without seeing the sun in the...